Tags
Advice, Cause, Experiences, Family, Feelings, Happy, Home, Humanity, Inspiration, KungFuPanda, Life, Lost, Mind, Motivation, Nature, Peace, People, Philosophy, Sad, Self, TheNocturnalMuser, Thoughts
These movies are my Bible. While people look up to Jesus, Allah and Mahavir for inspiration, I look up to Po, Shifu, Oogway and the Five. There is just something so inherently wise in watching a panda kick some kung fu butt that I don't need the Gods, to be honest.
While some may consider this trilogy of films as purely cute fluff that you "aww!" at, I find so many layers of hidden spiritual gems that I could rattle out solutions to any of your life's problems, in the blink of an eye.
And here are 20 of my favorite life lessons summarized right.
1. There are no "accidents". There is always a reason.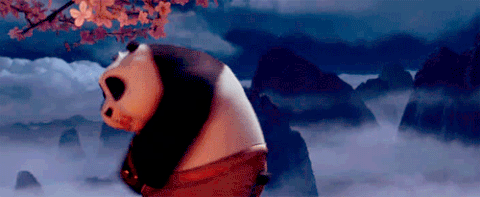 There are no co-incidences. Everything is a road map that formulates along with your choices. In any and every situation, no matter how "accidental" things may seem, if we look back after a while, we'll always spot a pattern.
2. You just have to believe and the path with reveal itself.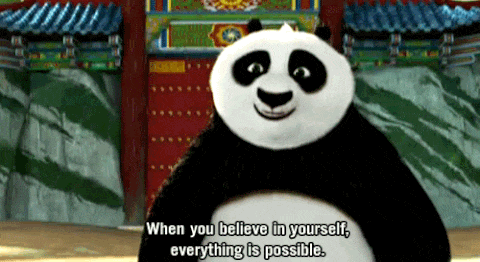 The first step is believing that it is possible. The minute you armor yourself with conviction, the Universe begins to unfurl the road for you, step by step.
3. Trust the timing of the Universe.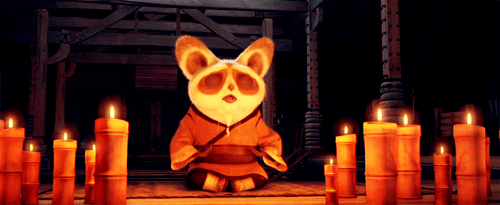 While you may hate the wait, patience is the trick that you need in your kitty. Along with this virtue, comes the faith that everything has its own time. Nothing is too late or too early.
4. All you have is the present moment, the NOW.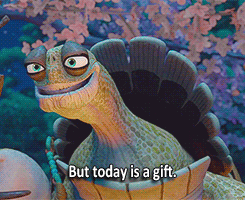 The past and the future are just creations of the mind. What we actually only possess control over is today, the present moment. So to live in the NOW is the best way to appreciate existence.
5. Treat your past as a diving board, not as a fixture for your present or your future.
Don't let your past define who you will be. Let it be the diving point from which you chart your amaze future. And let the present be the bridge towards it.
6. You are always evolving. Hence, don't fix yourself in a particular image.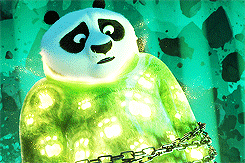 However comfortable or pleasant you may find the current version of yourself to be, realize that you are constantly evolving, constantly growing and this too is a layer you will have to let go off when you are transitioning into a new you.
7. You ARE change and life just reflects that back at you.
Everything is in constant motion. Everything is changing. And you are the biggest source of change. You are never the same person you were a day ago and life is merely being your mirror.
8. Your vibe attracts your tribe.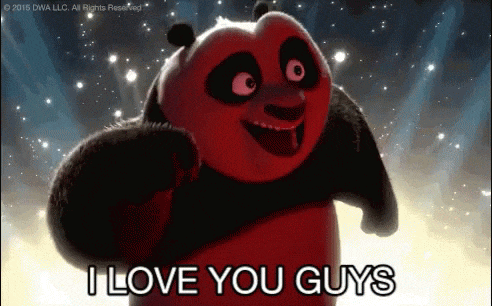 You attract your soulmates. Your energy calls out to them and that's exactly how they find you.
9. True humility lies in your ability to learn from anyone and everyone.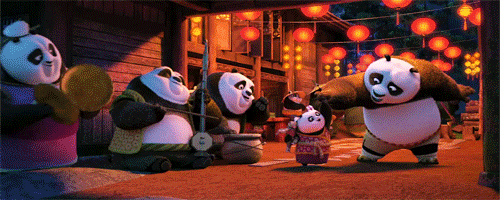 "There is always something to learn, even for a master."
Remember, there is no one who knows everything and the moment you feel you've learned it all, that is the moment you've stopped growing.
10. No one is "inferior" or "superior". We're all just growing in different ways.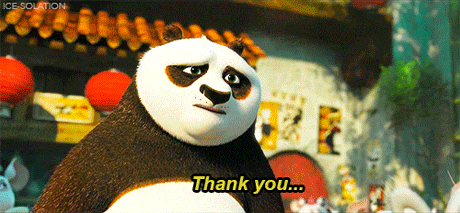 Whatever level of emotional and spiritual maturity the people around you are, you have no right to judge them or their journey. We are all the same, just constantly evolving in our own different ways.
11. Always strive to be the best version of 'YOU'.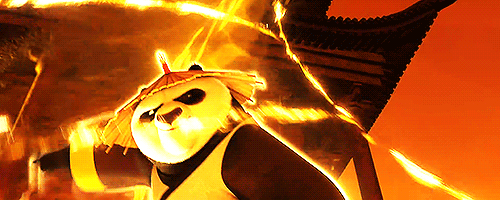 Never stop exploring who you are. Because there is no ending to you. You are an infinite universe in yourself, so always strive to know your best self, the essence of the essence.
12. And help others to become all the light they are.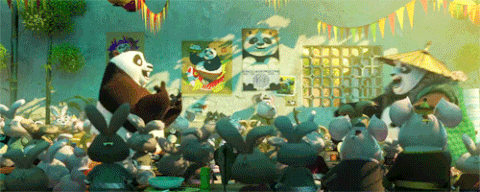 And as you journey, help the people around you to connect with their own potential. Never forget, the road to happiness is a lonely one if you don't have others to walk with.
13. It's necessary to doubt and question your path, at times.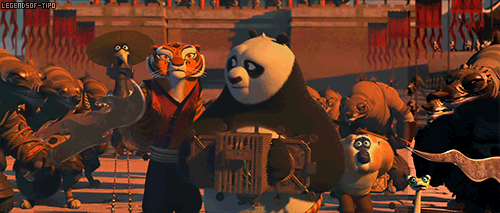 Faith does not exclude questioning or doubting. Every once in a while, you will question what you do, who you are and why you are here. All of these are necessary, all of these are important.
14. You are under no obligation to be "perfect" because you ALREADY ARE.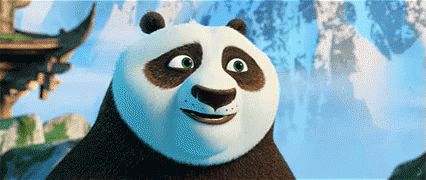 Just the way you are. You require no edits to be loved. You are magnificent in your glory and magnificent in your flaws.
15. Life is too beautiful to be ignored or half-lived.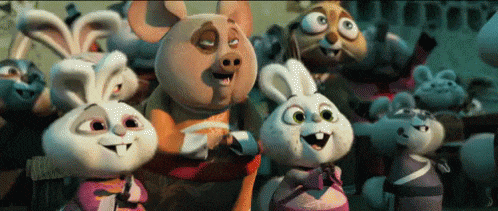 The world around you is too precious to be ignored for a few bad experiences. Life is constantly offering us a million blessings, only if we choose to notice them.
16. Your path is yours. Don't compare it with anyone else's.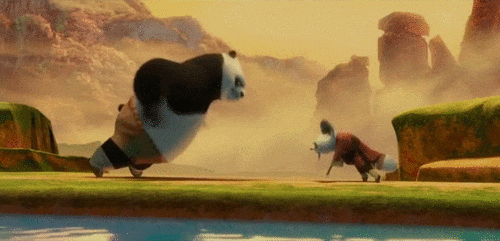 Don't ever compare your zero to somebody's 20. Remember that they too started right from where you are at the moment. Also, never look down on someone who's still learning what you already know.
17. The secret ingredient was, is and will always be YOU.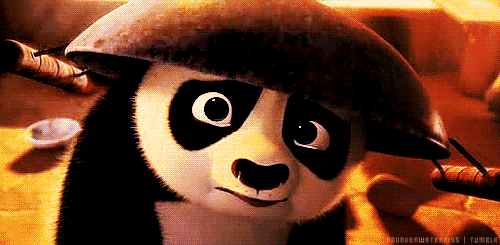 You are magic. You are what you need to be what you want. You are the only thing that is stopping you to be all the light you already know yourself to be.
18. Your body is just an outer shell. It does not define your essence.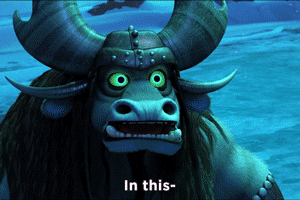 Don't let the exterior come in the way of your dreams and your goals. Your skin color, your size, your weight has got nothing to do with your self worth. You are already worthy.
19. You are your own version of beautiful.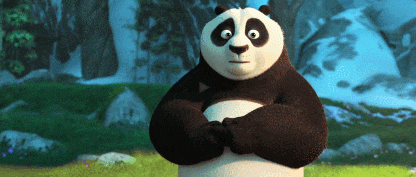 You need no one to tell you that you are gorgeous, just as you are. Because there's just one you and you are your very own kind of beautiful.
20. Your dreams are worthy of all of you.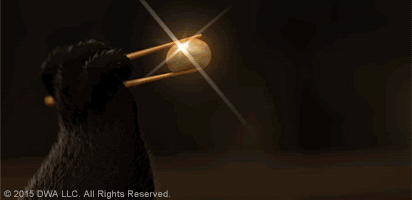 Go full throttle at anything and everything that brings you joy. Don't stop halfway. Your dreams deserve to be taken right to the very end.
~K@